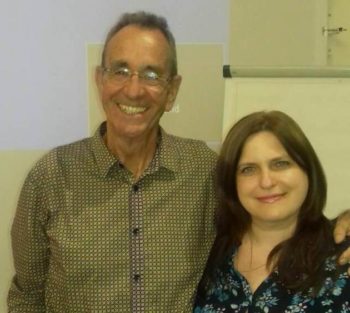 Teachers for Teachers delivers professional development events for teachers of English.
Not just Dogme with Scott Thornbury — June 8-9, 6 PM, Kyiv
If I hadn't gone into teaching…
I might have gone into some academic field, such as English literature – although that would still have involved teaching. In fact, I don't think I could have escaped teaching – it's in my blood!
I am thinking about work (how sad is that!) – no, what I mean is that I'm often reading books about language or about education. The only time I truly 'tune out' is when I'm cooking: food is a great passion. And sharing it with others. By the way, I'm looking forward to trying some authentic Ukrainian dishes
One thing I heard about Ukraine is that…
Ukraine was the setting for Eisenstein's classic film, Battleship Potemkin, which I saw when I was studying cinema at university. The scene on the Odessa Steps is justifiably famous. Oh, and, like a lot of people, I probably first hear the name of Kyiv in association with 'Chicken Kiev' – more food!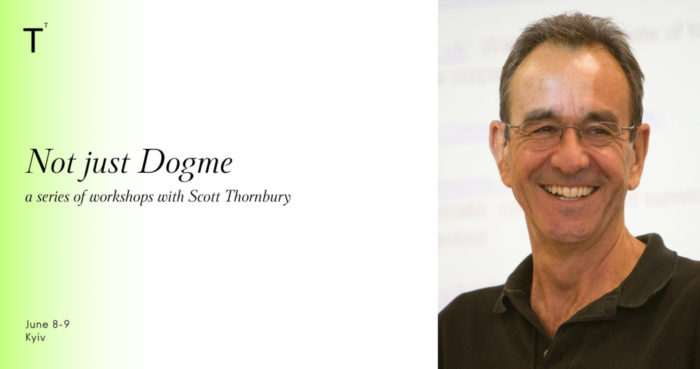 When in Ukraine, I definitely want to…
visit the Besarabsky Market, and check out the local products, including cheeses and smoked meats.
One reason Dogme is liked by many teachers…
is because it gives them permission to do what they like best – engage directly with their students, and use the students' own lives and experiences as the content of their lessons.
Being popular is…
well, to paraphrase Shakespeare 'some people achieve popularity, and some people have it thrust upon them'. I probably belong to the latter!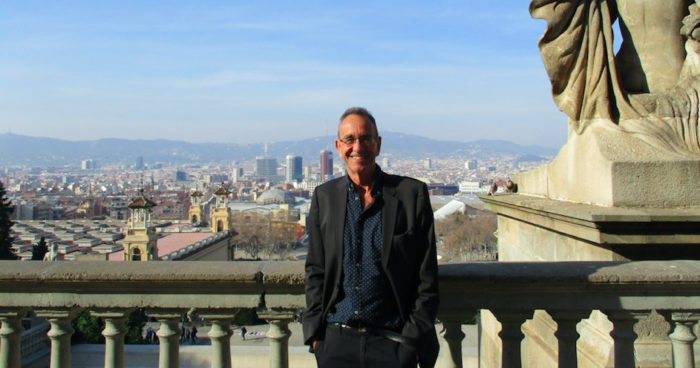 One book that influenced me as a teacher is…
Earl Stevick's 'A Way and Ways' (1980) because it opened my eyes to the importance of 'whole-person learning', i.e. learning that engages not just the intellect but the emotions, and even the physical body. That book never goes out of date.
One book I'd like to reread is…
The Master and Margarita by Mikhail Bulgakov (who was born in Kyiv, wasn't he?). I first read it before I had been to any ex-Soviet countries, and I feel I would benefit from reading it again.
At school my favourite subjects were…
English, and modern languages (particularly German). I was also a bit of science geek and loved collecting samples of the native plants of New Zealand (my home country).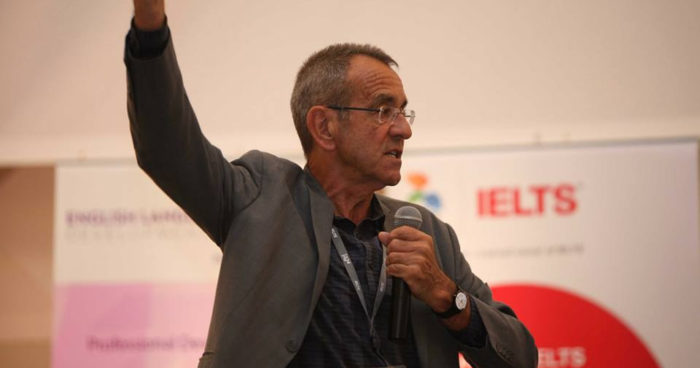 A skill that helps me in life is…
public speaking: I won a speaking competition at my high school when I was 16 and I have built on those skills ever since.
language – learning about how languages are constructed, how they differ, how they are acquired and how they are taught – it never ceases to interest me.
My dream is…
to live in world free of prejudice and injustice – a faint hope, but I hang on to it!
Retrieved from https://teachersforteachers.com.ua